If you're thinking about setting up an online store, you've probably heard of WooCommerce and Shopify. But which one is right for you? Let's break it down!
WooCommerce and Shopify are two of the most popular e-commerce platforms used by businesses worldwide. Both platforms offer a range of features and benefits, but there are some key differences to consider when deciding which one to use.
Pros of Using WooCommerce:
Control: WooCommerce is an open-source platform that gives you complete control over your website's design and functionality. You can customize your website to meet your specific business needs.
Flexibility: WooCommerce offers flexibility in terms of the types of products you can sell. You can sell physical products, digital products, and subscriptions.
No Transaction Fees: WooCommerce does not charge transaction fees, allowing you to keep more of your profits. You can also integrate your own payment processors which may have fees more inline with your business.
Cost-Effective: WooCommerce is a free WordPress plugin, making it a cost-effective option for businesses of all sizes.
SEO-Friendly: WooCommerce is built on WordPress, which is an SEO-friendly platform. This means that your website is more likely to rank higher on search engines, leading to more traffic and sales.
Customizable Payment Options: WooCommerce offers a wide range of payment options, including PayPal and credit cards. You can also add custom payment options to meet your specific needs.
Community Support: WooCommerce has a large community of developers and users who can provide support and assistance when needed.
Cons of Using WooCommerce:
Technical Skills: WooCommerce requires some technical knowledge to set up and manage, especially if you want to customize your website extensively. If youre a business that works with a provider for your website this is not an issue.
Hosting: You need to have a hosting plan for your WordPress website to use WooCommerce.
Security: As an open-source platform, WooCommerce may be vulnerable to security breaches if you don't take adequate measures to protect your website.
Using a company such as Product Advance to build and host your WooCommerce store eliminates all of the cons but allows you the flexibility of all of the options that comes along with one of the most popular and powerful selling platforms on the web.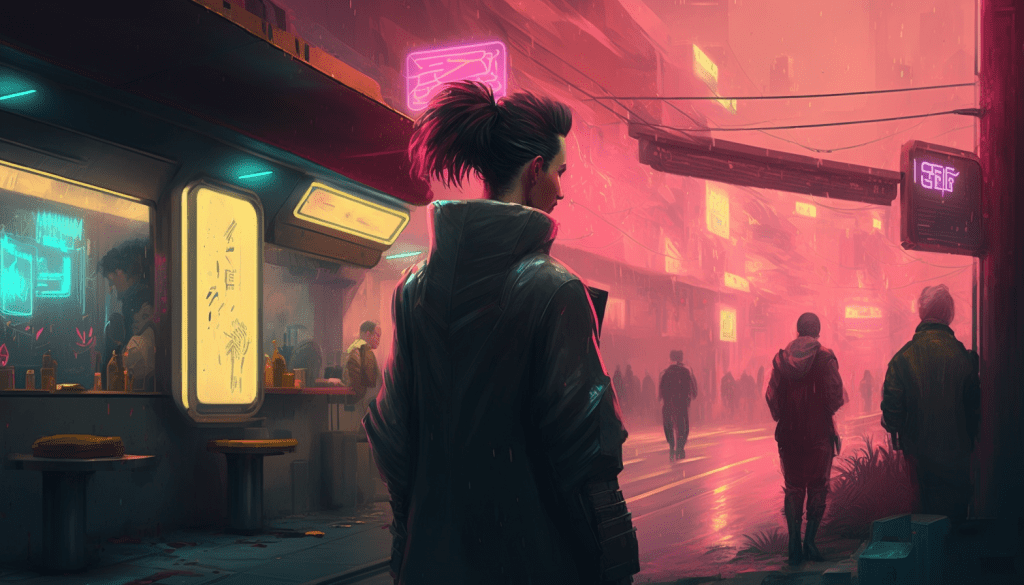 Pros of Using Shopify:
User-Friendly: Shopify is a user-friendly platform that is easy to set up and use, even for beginners.
Hosting: Shopify provides hosting for your website, so you don't have to worry about finding a hosting provider.
Security: Shopify is a secure platform that handles security measures such as SSL certificates and PCI compliance.
App Integrations: Shopify offers a range of third-party app integrations to add additional features and functionality to your website.
Cons of Using Shopify:
Transaction Fees: Shopify charges transaction fees, which can add up over time and reduce your profits.
Customization: While Shopify offers some customization options, they are more limited than those offered by WooCommerce.
Monthly Costs: Shopify requires a monthly subscription fee, which can be costly for some businesses.
SEO: Shopify's SEO features are not as robust as those offered by WooCommerce.
While both WooCommerce and Shopify have their benefits, WooCommerce's flexibility, cost-effectiveness, and control make it a more appealing choice for many online businesses.
Ultimately, the choice between the two platforms depends on your business needs and priorities. Just remember to have fun and don't forget to add some personality to your store!