In today's fast-paced digital landscape, it's easy to get swept away by the allure of new and flashy web hosting providers.
When it comes to entrusting your online presence to a partner, longevity and reputation matter. At Product Advance, we take immense pride in our journey of over 13 years, dedicated to serving small businesses and individuals. Our established reputation offers a beacon of reliability and trustworthiness in a sea of untested newcomers.
Building Trust through Longevity
We believe that the fact we have stood the test of time for over 13 years speaks volumes about our reliability. Our company's ability to navigate the dynamic tech landscape while continuously providing top-notch service is an indication of our unwavering dedication to our customers. This long history of committed service has earned us the trust of countless small businesses and individuals seeking a stable and trustworthy web hosting partner.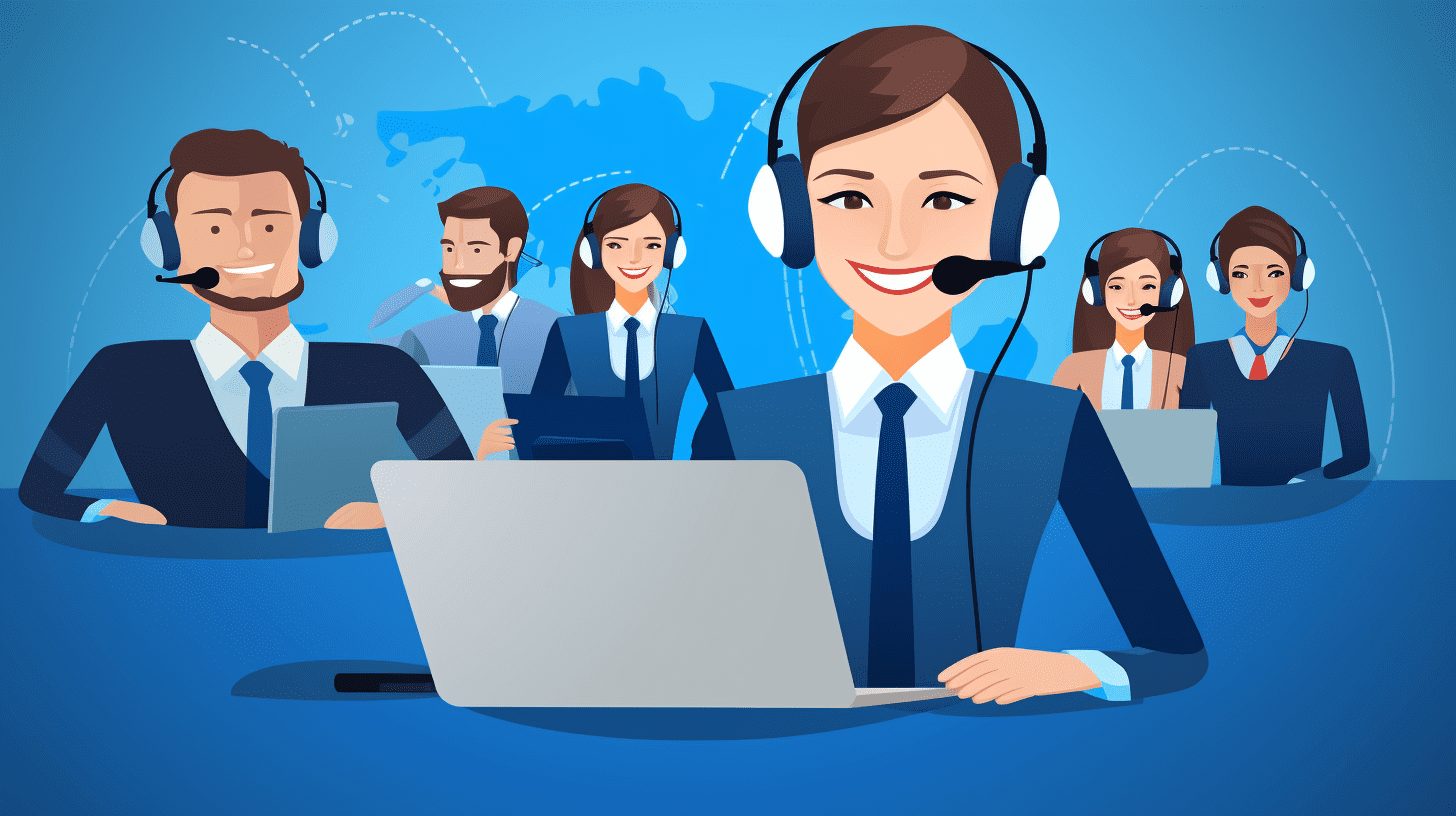 Design Experience that Protects your Invesment
In addition to our long-standing reputation and commitment to reliability, our experienced team of designers and developers plays a pivotal role in ensuring the investment in your website stands the test of time.
At Product Advance, we understand that the digital landscape is ever-evolving, with new technologies and design trends emerging constantly. That's why our team stays at the forefront of these advancements, continuously honing their skills and expertise to create websites that are not only visually stunning but also technologically sophisticated. By leveraging the latest tools and techniques, we craft websites that not only cater to your current needs but also future-proof your online presence. 
Our dedication to staying on the cutting edge allows us to deliver websites that remain relevant and effective, providing a solid foundation for your online success. When you choose Product Advance, you're not just investing in a website; you're partnering with a team that embraces innovation to propel your business forward in the ever-changing digital landscape.
Stability and Reliability
One of our primary goals is to provide reliable and stable hosting services. With over 13 years of experience, our robust infrastructure and hosting solutions have consistently provided stability and speed to countless websites, helping businesses and individuals to thrive in the online world without disruptions.
Customer-Centric Approach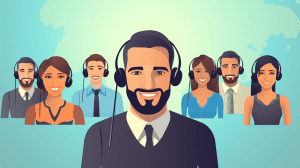 At Product Advance, we are deeply committed to putting our customers first. A customer-centric approach is ingrained in our ethos, and this is evident in our 24/7 customer support and willingness to go the extra mile to address client needs promptly. Whether it's a technical glitch or a simple query, we ensure that our customers receive crucial attention and support, fostering a strong bond of trust and loyalty.
Nurturing Relationships with Success Stories
Over the years, we have been a part of countless success stories, witnessing the growth and evolution of our clients' businesses and personal projects. These testimonials and case studies are a testament to the impact of choosing a reputable web hosting company like Product Advance. The success stories serve as beacons of inspiration for aspiring entrepreneurs and individuals looking to make their mark online.
In a rapidly changing digital landscape, having a website and web hosting company with a proven track record and an established reputation is paramount. At Product Advance, we stand tall in a crowded market of new and untested providers, and we are ready to be your reliable web hosting partner.
Our journey of over 13 years is a testament to our dedication to providing stability, reliability, and exceptional customer support. Trust in our experience, and let Product Advance guide you to new heights in the ever-expanding world of the internet.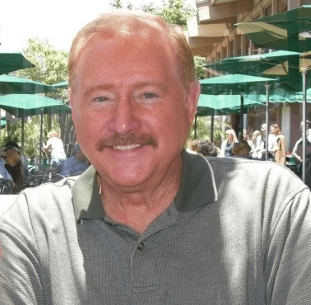 Ronald Yates
via BBB
I have been a client with Product Advance for almost 7 years. During that time their staff designed my website and kept it working without a glitch. In the last couple of months, the site reached a point where it needed some sprucing up with more memory, speed, and operability. It was also decided I needed to move to a "business" platform where those efficiencies could be implemented. That migration was done professionally and, most important, seamlessly. I can, without equivocation, recommend Product Advance and its tech staff. This is a highly professional company with a unique ability to maintain intimate and affable ties with its customers.

ronaldyatesbooks.com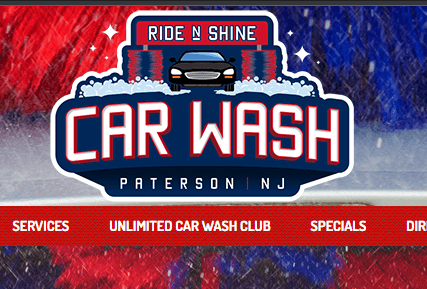 Andrew K
via BBB
The Product Advance team was extremely responsive and accurate in updating our website!

ridenshinenj.com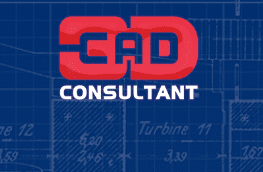 Steve L
via Google
I am a super fan! I have purchased 3 websites so far and I would recommend Product Advance to anyone who asks me. They take care of the things that should just work! The response time is great and I really like the ticket system. Steve

3dcadconsultant.com
Kathy S
via BBB
Product Advance has been very efficient and responsive with our clients e-blast inquiries & projects. They have been very accommodating when we have had schedule changes and/or rush projects in the past. Our client's have been happy with the results & pricing.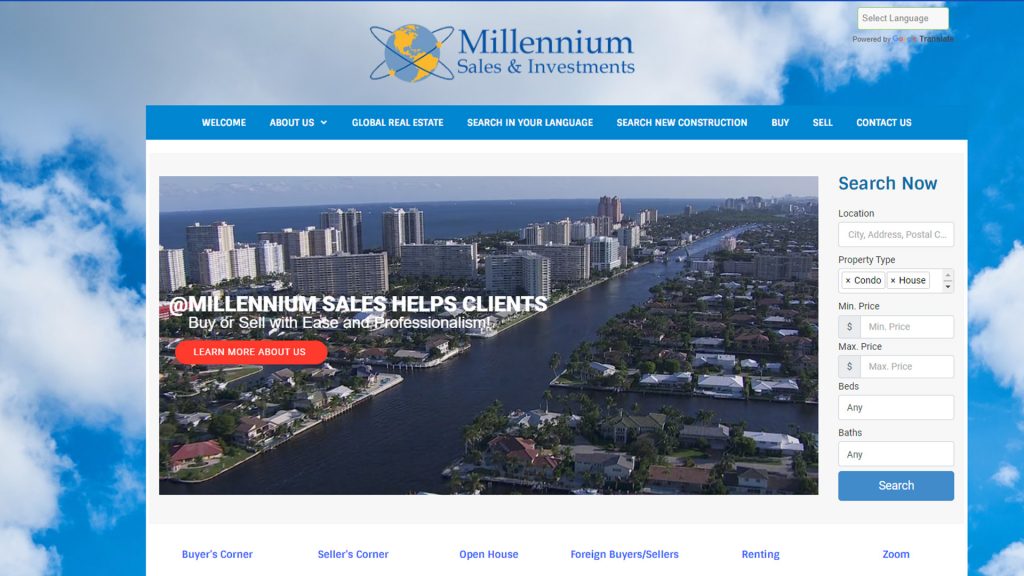 Berta Correa
via Google
I want to thank Product Advance for a GREAT job!! I am very satisfy with my new Website and their services and delivery was as promised.Their support team is very responsive and understood my needs. I highly recommend them. Thanks again!

https://misahomes.com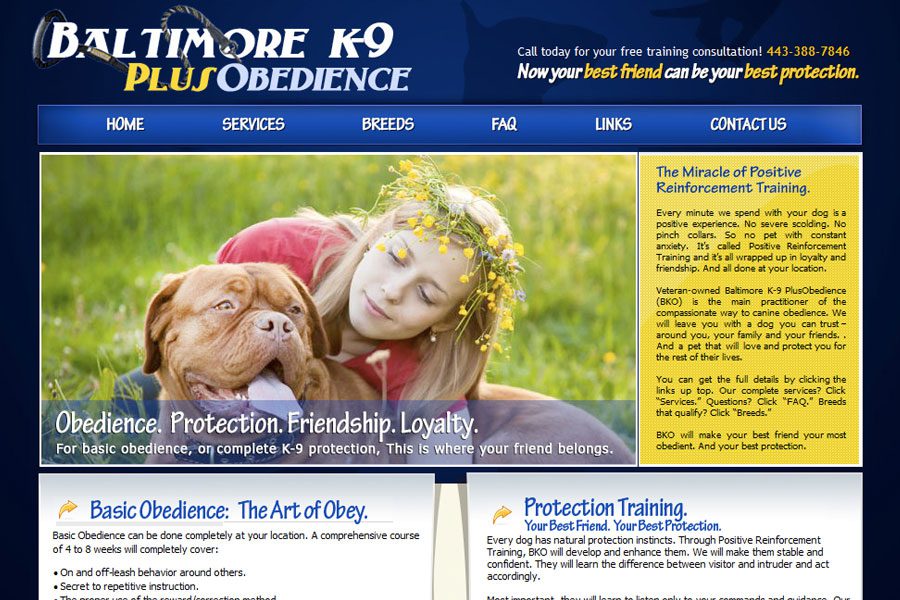 Cynthia Mejides
via Google
Many thanks to Product Advance. They put up with 3 "older" folks with many ideas that we had no idea how to implement. We had many changes,and a ton of copy that you took care of no matter how many times we would e-mail you. Many thanks to the crew and especially to Daniel Gonzalez. Couldn't have done it without his guidance. Thank again, Cynthia Howe-Mejides Tropical Delights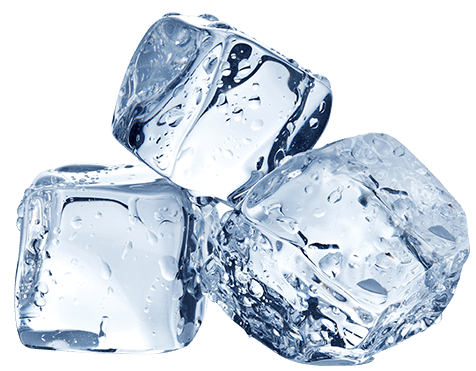 Michael Baugh
via Google
I had a great experience with Product Advance. Working with Brandon Oland, our mission was simple: Get the word out about our candidate for school board. We did 2 mass emails (and some calls). Bottom line our candidate beat out an entrenched encumbent. Thanks, Product Advance!! I highly recommend this company, and I will use them again.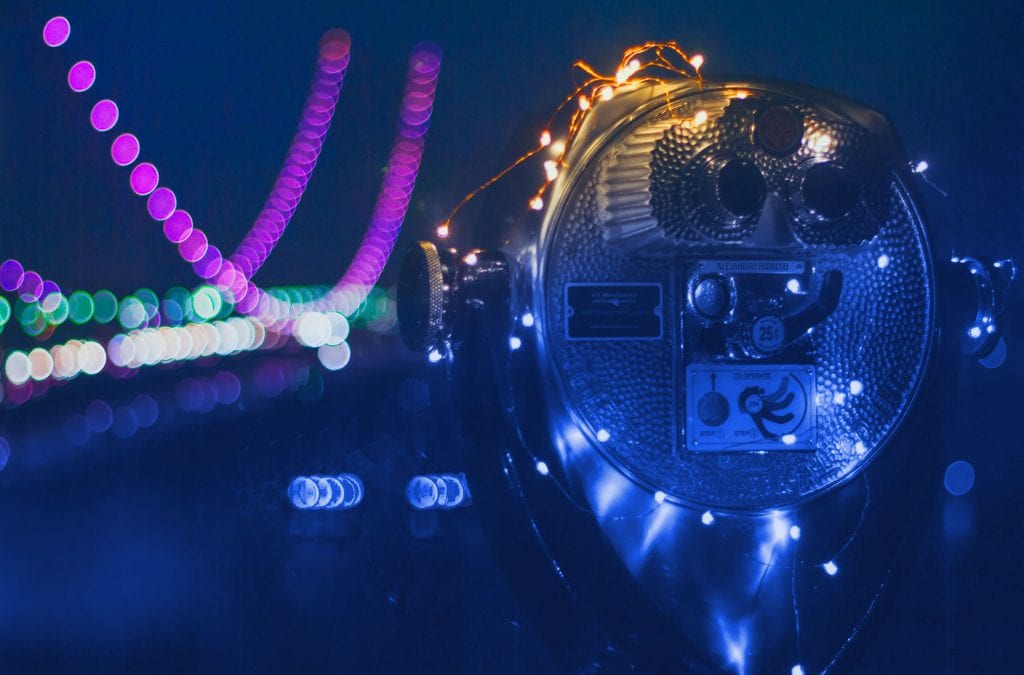 Tom Alvarado
via Google
Product Advance saved me from a horrible situation with my previous hosting company. They created a new website for my business and imported all the content from the other "company". Without their help i would have lost all the time we put into our original site. We are now able to update our new site very easy. I am very impressed with this company and would recommend them a million times over.