Creating a powerful online presence is essential for businesses in today's digital landscape.
One of the first decisions you'll face is whether to opt for professional web design services or utilize a DIY website builder. Each approach has its advantages and considerations, and in this article, we'll explore the factors to help you make an informed decision that aligns with your business goals.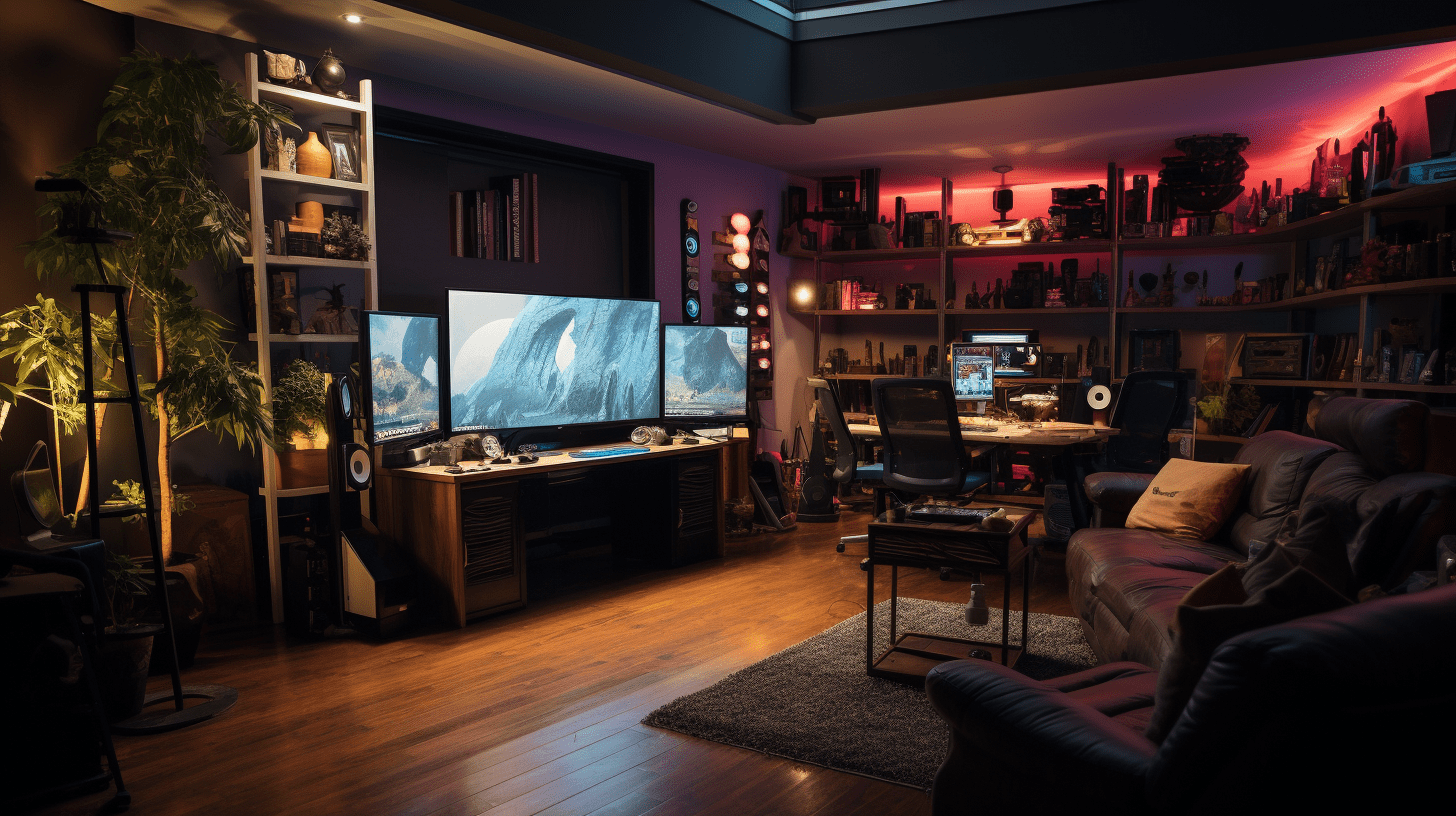 Professional Web Design: Unleashing the Power of Expertise
DIY Website Builders: Empowering Business Owners
Considerations for Making the Right Choice
Choosing between professional web design and DIY website builders is a decision that should be based on your specific needs, resources, and long-term goals. Product Advance understands the importance of a strong online presence and offers tailored web design services to empower businesses of all sizes. Whether you choose professional web design or a DIY approach, remember that an effective website is a vital tool for reaching your target audience, driving conversions, and achieving online success.